We are a creative agency and a film production company that really cares about the place where we live in.
terroir ‹teru̯àr› Terroir (/tɛˈrwɑːr/, French: [tɛʁwaʁ]; from terre, "land") is a French term used to describe the environmental factors that affect a crop's phenotype, including unique environment contexts, farming practices and a crop's specific growth habitat. Collectively, these contextual characteristics are said to have a character; terroir also refers to this character.
We chose the word "Terroir" because our goal is to tell and show the place where we work through the eyes of the people, companies and institutions that live it and enhance it with their products or services.
Since 2017 we have been working on projects such as commercials and marketing campaigns. We also produce and make videos, documentaries, films, photo shoots and all the useful tools to tell a story to an audience.
We don't make just video.
We are a group of creatives that we would like to know who you really are.
Listening
We always offer our client a leading role, placing him at the center of our listening, with all his needs and points of view. Before even defining the goals, we want to understand the company, the background, the history and the territory in which he operates.
Together with the client, we develop a creative idea and a marketing strategy for the promotion of video content on social networks, on the web or on the platform that best suits their needs.
Developing
We bring ideas to life by creating content that reflects customer needs. We use the latest generation technologies: 6k Blackmagic and Canon R5 cameras, Mavic Pro III drones and constantly updated editing softwares. Our experience teaches us that every creative need must rely on the best technology available.
Promotion and distribution
Our work does not end there. We help the customer in the content promotional phase: social media, web or television according to needs for advertising and help to get in touch with distributors for movies.
We create and promote commercial videos and photographs with a strong narrative component, because we believe that every name has a story to tell and that every story also needs an effective communication strategy to be disseminated. We work as creatives, filmmakers videomakers and photographers in the regions of Friuli-Venezia Giulia (in Trieste, Udine and Pordenone), Veneto and Trentino-Alto Adige as well as abroad in Slovenia and Croatia.
ALESSANDRO MARCHETTI
Gaffer e colourist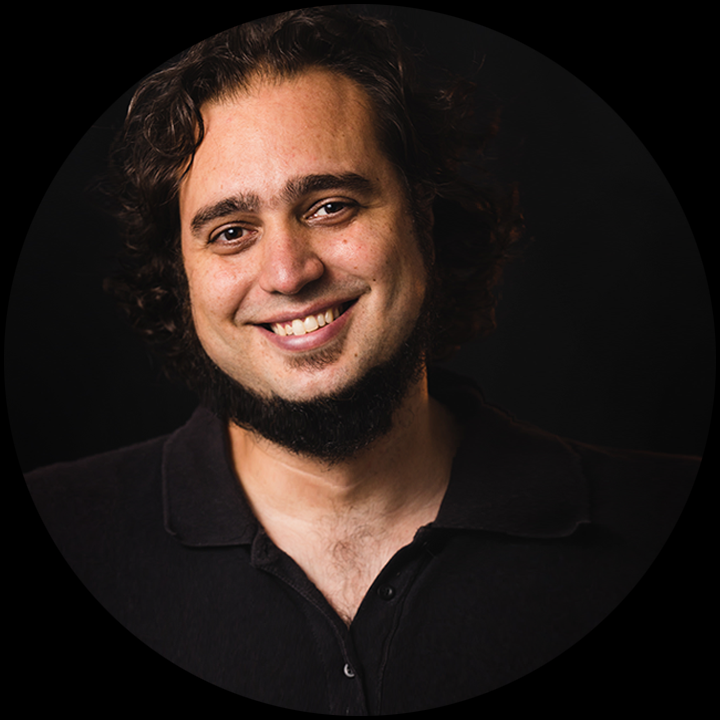 MICHELE PUPO
Operatore drone