We are a film production company that cares about the place we work and live in.
terroir ‹teru̯àr› Terroir (/tɛˈrwɑːr/, French: [tɛʁwaʁ]; from terre, "land") is a French term used to describe the environmental factors that affect a crop's phenotype, including unique environment contexts, farming practices and a crop's specific growth habitat. Collectively, these contextual characteristics are said to have a character; terroir also refers to this character.
We chose the word "Terroir" because our goal is describing a place through the eyes of its inhabitants, companies and institutions that live and value it.
We work on advertising videos.
We produce documentary and fiction films.
In recent years we have worked on advertising projects with major international agencies such as Dentsu McGarryBowen, Mofilm and Havas.
Among our clients, especially in the food and beverage area, we boast collaborations with Olive Garden US, Slow Food Italy and Promoturismo FVG, the Italian tourist board of the Friuli - Venezia Giulia region.
Our The Studios and operational headquarters are located in Trieste, a city in northeastern Italy, close to Venice and to the countries of Austria, Slovenia and Croatia.
Nestled between the Alps and the Adriatic Sea, our Italian region, Friuli Venezia Giulia, is the ideal location between old towns and unspoiled nature to shoot any type of advertising video and film production. The architecture of building in this region is a contamination of various Habsburg and Venetian influences, from Art Nouveau to the Venetian-Gothic style.
paolo prossen
Art director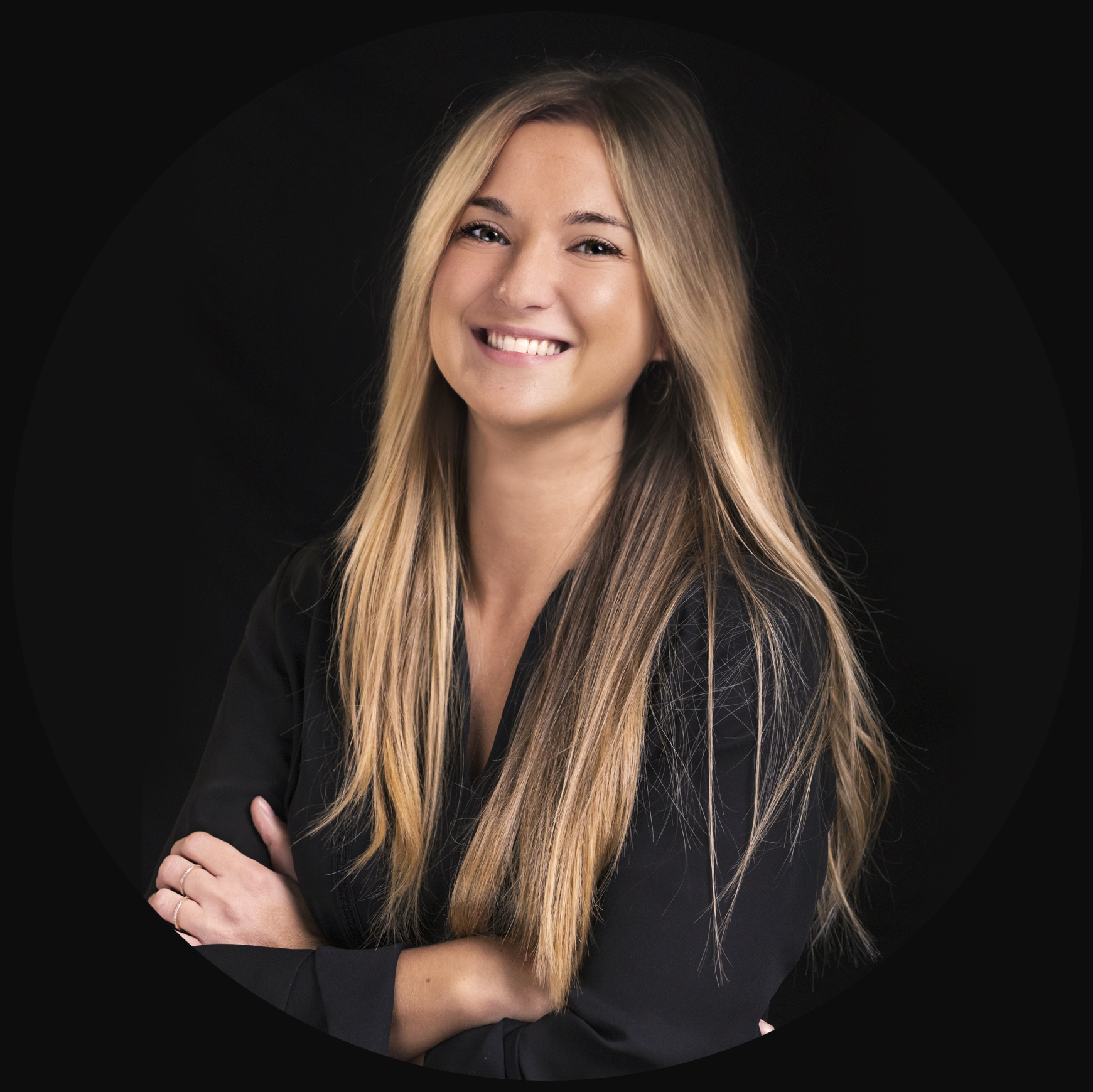 GLORIA BONAZZA
Project Manager
ALESSANDRO MARCHETTI
Gaffer and Colourist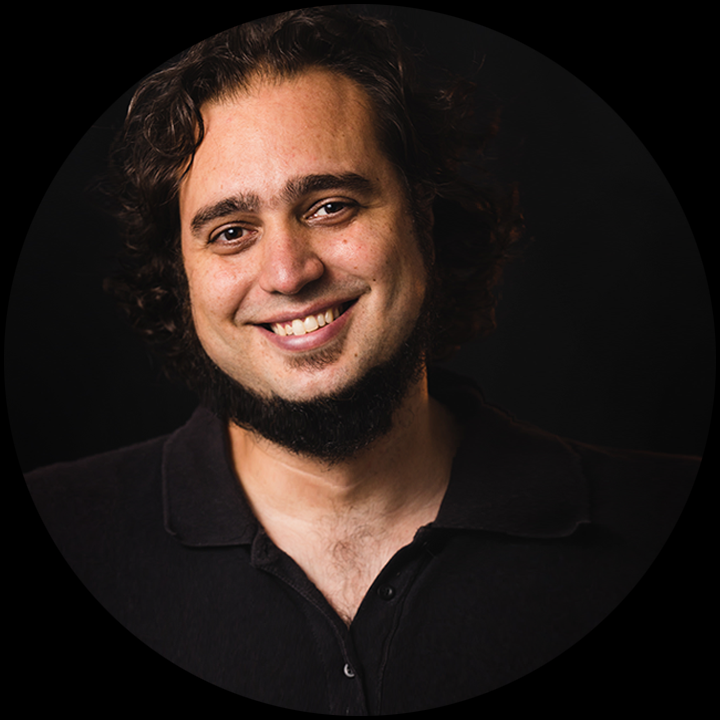 MICHELE PUPO
Drone Operator